Committees Conservation/Community Service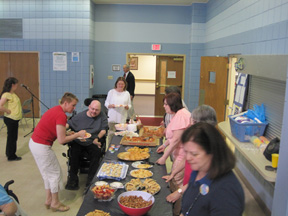 Develops activities and services to aid the community, including gifts for "Adopt a Family" at Christmas time, collecting toiletries for the homeless, aiding Forbes House and providing entertainment for local Senior Centers. Promotes community beautification and provides conservations and environmental education.
Education Inspires a lifelong love of learning in our children and us and to increase the opportunities for further education in our community. High School Student and "Women returning to work" scholarships. Donation of books to Mentor Public Library in honor of the birth of member's babies.
Expenditure Review Committee Distributes grant applications to local charities and collects the results for review, board approval and distribution of funds earned through donations and fundraisers.
Hospitality Organizes refreshments at monthly general and board meetings. Arranges the preparation of dinners and good will for members experiencing hardships (i.e death in the family, health issues, etc) along with the joys of birth of a child.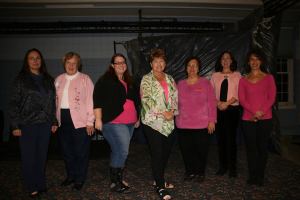 Membership Maintains and strengthens the membership through activities, recognition and participation. Serves as the official hostess of the Club. Recruits prospective members, maintains membership lists. Coordinates the new member installation ceremony. Prepares the Junior Binder which includes the bylaws, membership directory, committee and hospitality assignments.
Program Coordinates monthly general meeting programs, organizes the May banquet and all logistics with the Membership committee who plans new member introductions and the installation of board members.
Public Relations Public Relations works with the media ( newspaper, radio, and local publications, etc)  along with the development and distribution of club literature . This committee team s with the Membership Committee to draw new members.
Safety Town In conjunction with the Mentor Police Department, coordinates all aspects of "Safety Town", the safety awareness program for community children ages 4-6. Collects corporate sponsorships, promotes public awareness, recruits participants, screens teen helpers and assigns class lists. The event is a huge community & a significant Club fundraiser.
Social Plans creative social functions for JWCM members, their significant others and sometimes their families. Annual events include a Christmas party, scavenger hunt and the President's Open House.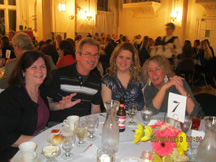 Ways and Means Devises methods for raising funds to support the Club's budgeted activities, subject to the approval of the membership. Coordinates all logistics of the annual fundraisers and event offered to the community